1
Howard Shore
Shore is an academy award winning composer, conductor, orchestrate and music producer. He is famous for composing the soundtrack to The Lord of the Rings trilogy.
2
Vincent Van Gogh
Van Gogh was a Dutch-impressionist painter who lived in the late 1800's. He suffered a great deal from mental illness, which is well reflected in his paintings by the colors, proportions, use of shadows and texture. Although his paintings are highly respected today, he was little appreciated in his lifetime.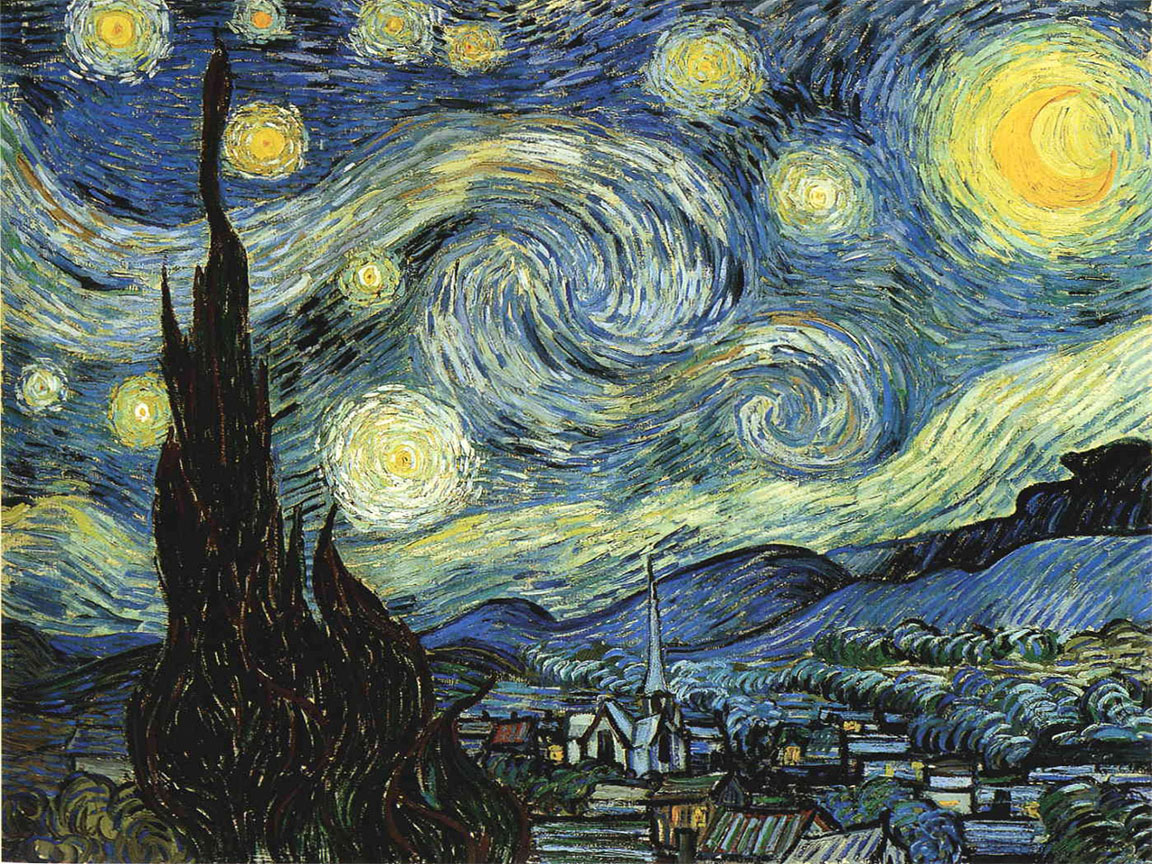 3
Aaron Weiss
Weiss is a poet, painter, writer, musician and frontman for the post-hardcore band, MeWithoutYou. What I love most about his art is the unbridled passion, emotion and honesty contained in every finished piece.
4
Ludwig Van Beethoven
Beethoven was a German composer and musician who lived in the early nineteenth century. His hearing began to deteriorate in his early twenties, yet he continued to compose, conduct, and perform, even after becoming completely deaf.
He remains to this day one of the most influential and well respected composers of all time.
5
Andy Warhol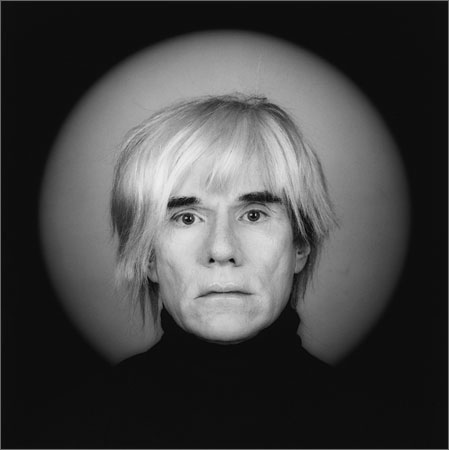 Warhol was an American illustrator, film maker, print maker and painter. What stands out to me most about his art are the clean lines, repition, symmetry, realistic proportion and vibrant colors.
6
Frida Kahlo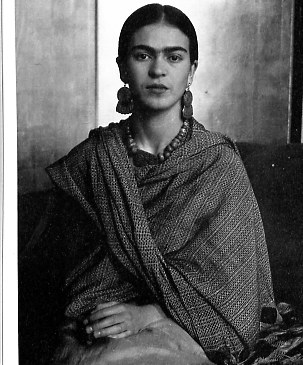 Kahlo was a Mexican painter who lived in the early 20th century. Perhaps the most interesting of her paintings are her self-portraits where she portrays herself from, introspectively, every angle imaginable.
Unfortunately, her art did not become popular until thirty years after her death.
7
Alex Grey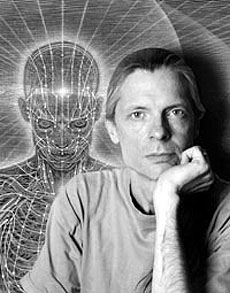 Grey is an American painter, installation artist, performance artist and sculptor with a fascination for the metaphysical. Themes of death, transcendence and bio-electrical energy are key elements of his paintings even from childhood art.
8
Pablo Picasso
Picasso was a Spanish painter and sculptor in the early to mid 20th century. His full name was actually Pablo Diego José Francisco de Paula Juan Nepomuceno María de los Remedios Cipriano de la Santísima Trinidad Ruiz y Picasso. No joke.
9
Gretchen Ryan
Ryan is an American painter and illustrator. Her art consists of a stark contrast of realism and surrealism, giving her child beauty pageant collections an eerily beautiful glow about them.
10
Katherine Von Drachenberg (Kat Von D)
Kat Von D is a Mexican-born tattoo artist, painter, illustrator, photographer, musician, model, author and TV personality. She is well known for her life-like portrait and animal tattoos.
11
JM Barrie
Barry was a Scottish an author and playwright in the early 20th century. He best known for writing Peter Pan.
12
Christian Riese Lassen
Lassen is a Hawaiian painter who is famous for his abstract pieces featuring oceans.
13
Peter Tchaikovsky
Tchaikovsky was a Russian composer who is famous for writing the music for The Nutcracker.